Dedicated to delivering excellence
Everyone has a story. Here is ours.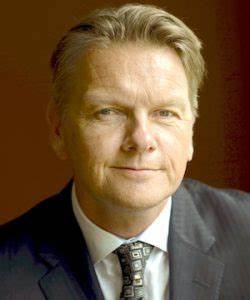 In 1995, Stefan Gudjohnsen embarked on the GlobeScope journey with the aim of creating an organization that could offer unparalleled technology services to both the private sector and governments around the world.
At GlobeScope, our mission is to empower businesses and government agencies with cutting-edge technology solutions that enhance their operations, efficiency, and competitiveness. We constantly strive to innovate and stay ahead of the curve, while also providing exceptional customer service and support to our clients.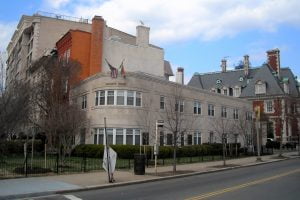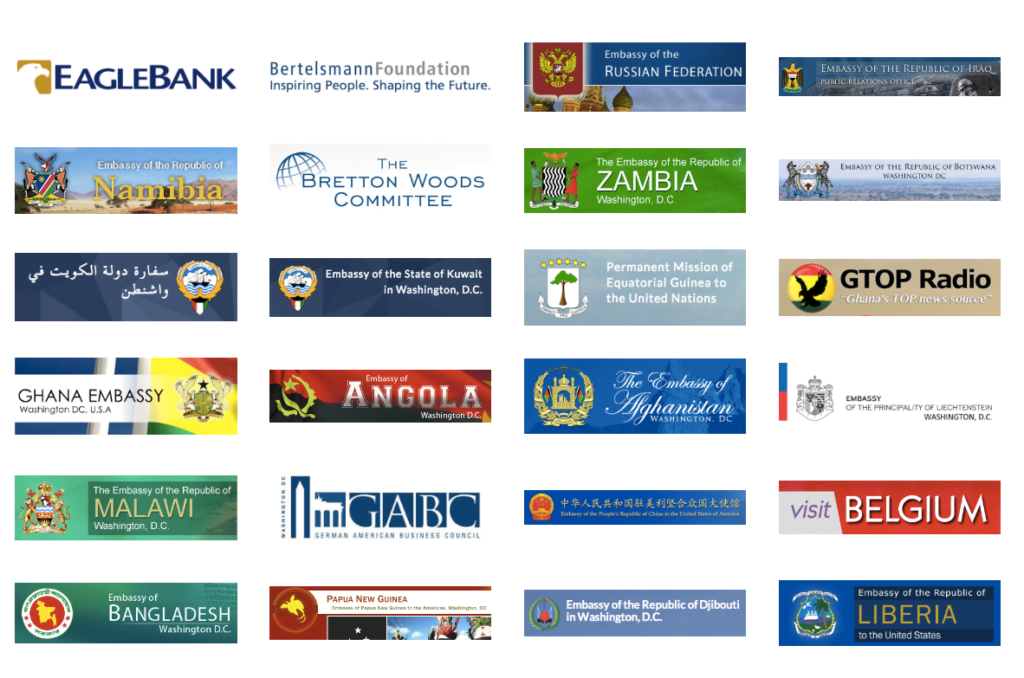 We aim to build long-lasting partnerships with our clients, becoming their trusted advisors and helping them achieve their full potential through innovative and reliable technology solutions. Our track record of serving over 200 clients, including 50 embassies in Washington, D.C., is a testament to our commitment to excellence and our dedication to delivering outstanding results to our clients.
Our core values are centered around providing exceptional service to our clients through innovation, collaboration, and integrity.
At GlobeScope, we stand out from the competition for several reasons including but not limited to our proven track record, skilled workforce and continuous innovation. When you choose GlobeScope, you are choosing a partner who is dedicated to your success, who has a proven track record of delivering outstanding results
Efficiency at Your Fingertips
Explore our carefully crafted selection and discover how our off-the-shelf solutions can empower your business, non-profit or government agency to thrive in a rapidly evolving landscape.
See What Our Satisfied Customers Have to Say About Our Services
Our team of experts is dedicated to understanding each client's unique needs and developing customized solutions that achieve their goals. Don't just take our word for it – our satisfied clients rave about our professionalism, expertise, and commitment to their success. We invite you to watch our corporate video.