Celebrating 25 Years of Service
Transforming Technology Solutions for Embassies, Local Governments, and Private Businesses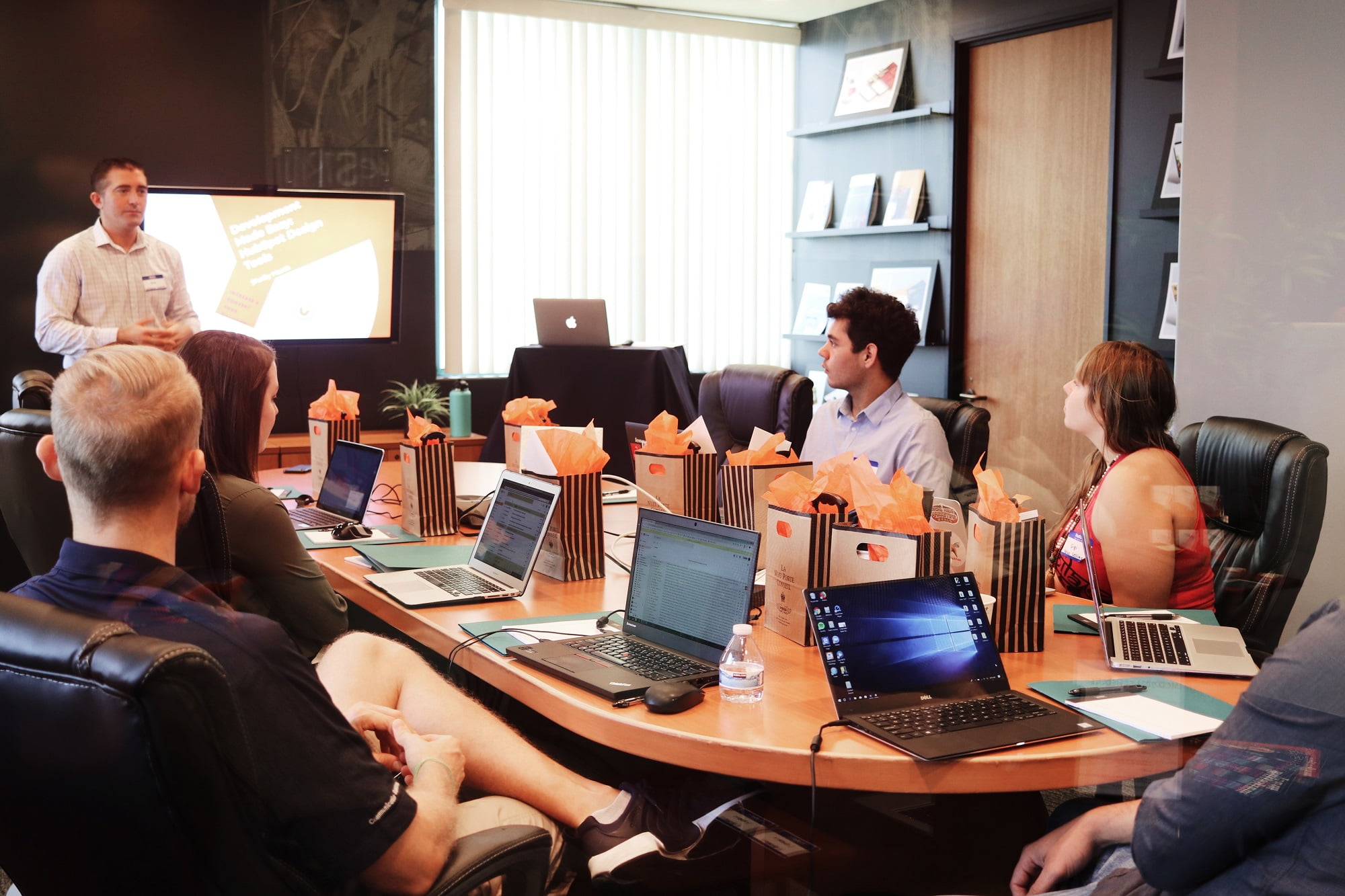 Simplifying technology
in a complex world.

With our cutting-edge technology solutions, you can stay ahead of the competition and respond quickly to ever changing market shifts.

Our expert team of technology professionals will work with you to identify the right solutions for your needs. With 25 years of experience, we ensure you have the technology to achieve your business objectives.

Maximize efficiency and minimize expenses with our solutions, designed to deliver optimal value for your investment. We identify cost-saving opportunities and streamline operations without sacrificing quality or performance.

Our solutions are designed to grow and adapt with your business, ensuring that you can easily scale up or down as needed.
Solving challenges in every industry, every day.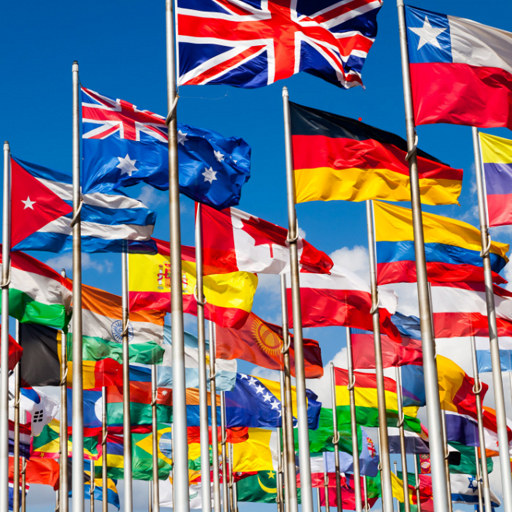 Global Embassies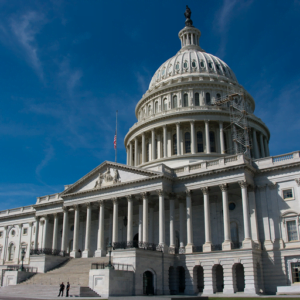 Government Agencies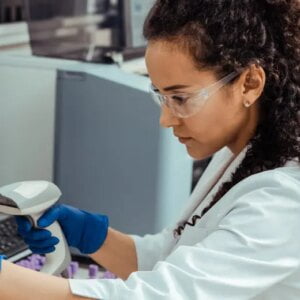 Healthcare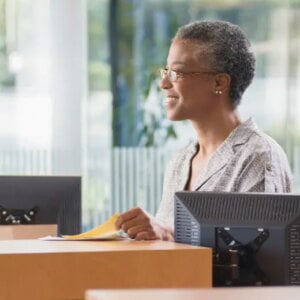 Banks & Insurance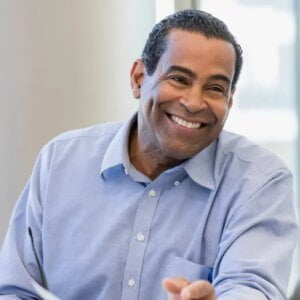 Consulting Providers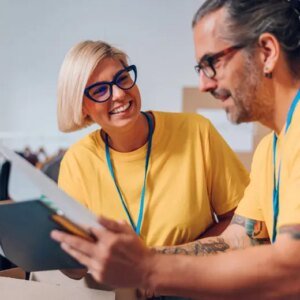 Non-Profit
Delivering cutting-edge technology worldwide.
Since 1995, we have been providing services to more than 65 governments and embassies worldwide.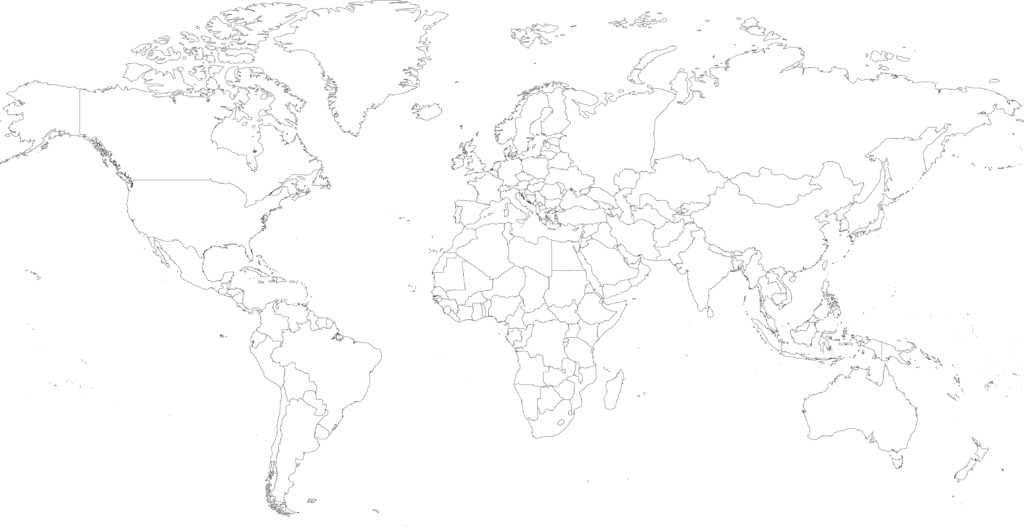 Embassy of Brunei Darussalam
Embassy of the Dominican Republic
Embassy of Papua New Guinea
Embassy of the Philippines
Embassy of St. Kitts and Nevis
Embassy of Trinidad and Tobago
Add Your Tooltip Text Here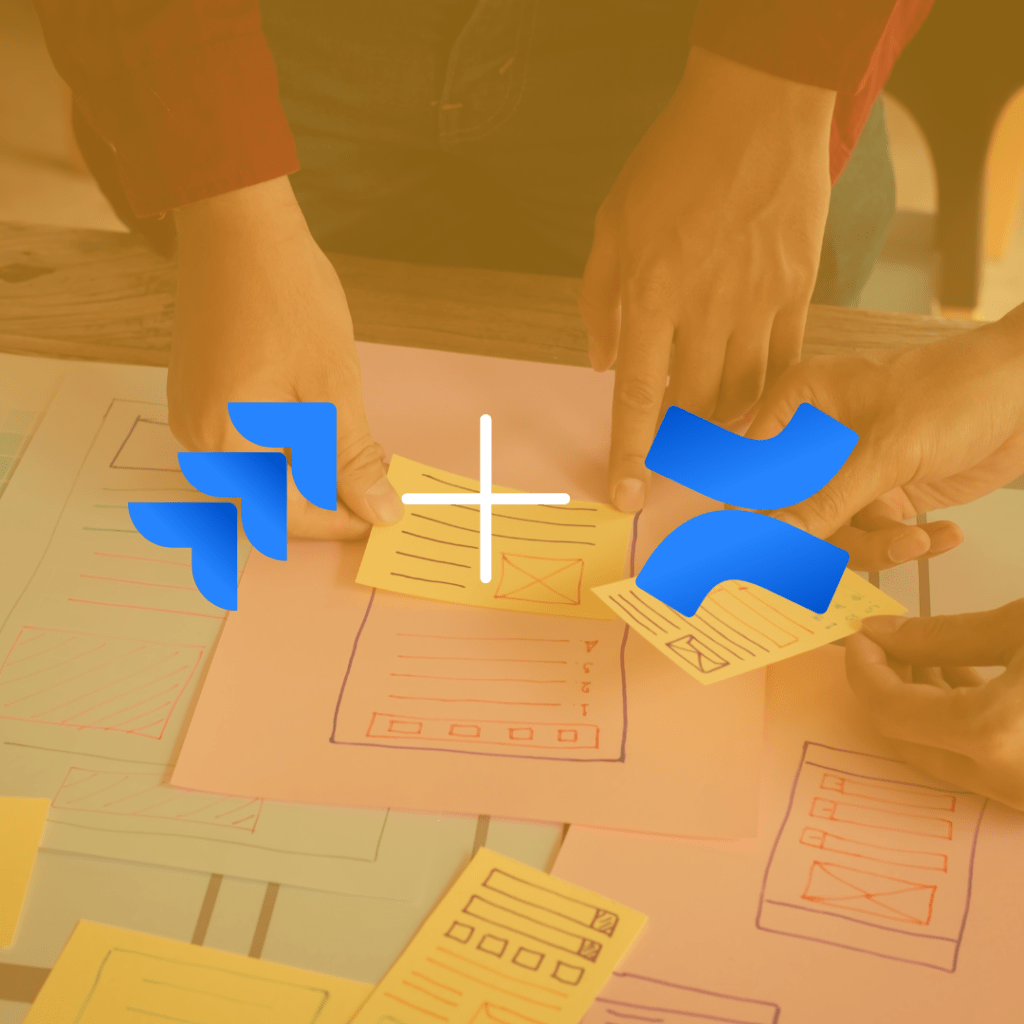 Effective project management is essential for any organization to succeed in its objectives. At GlobeScope, we have adopted a project management approach that utilizes Jira
Learn more
We're happy to answer any questions you may have and help you determine which of our services best fit your needs.
Why GlobeScope? Because, we are:
We Schedule a call at your convenience 
We do a discovery and consulting meeting 
Schedule a Free Consultation
In addition to providing high-quality services to embassies from over 50 countries, we also cater to the needs of the private sector and companies across various industries. Some of our notable clients include Eagle Bank, Barter Systems, Tayler Global Strategies, and more. We are proud to offer them customized solutions that meet their specific goals and challenges.